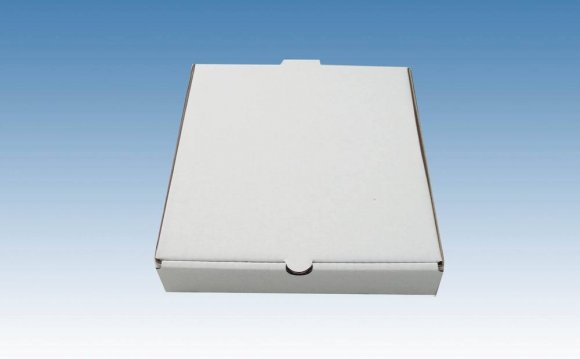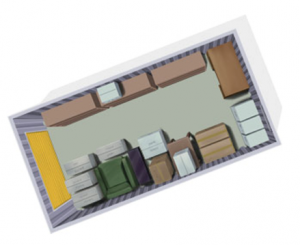 Flat screen televisions once felt downright futuristic. But with the US market purchasing roughly 37 million flat screen units a year, LCD, Plasma, and LED televisions have grown commonplace. Whether you're moving across the country or simply upgrading to a newer model and storing your old television for later use, it's important to properly pack your flat screen and remain mindful of the delicate screen. Here are our tips on how to pack a flat screen TV.
Did you keep the original packaging?
Fantastic, you can stop reading. Seriously. Just slide the protective cover over the screen, secure it to the Styrofoam anchors and slide it into the box. The original packaging for televisions is about as good a storage option as you will find. Packaging is created with shipping in mind, meaning that extra care is taken to protect every part of the television.
You didn't keep the original packaging?!
Well, for starters, I apologize for this blog not reaching you in time. Nevertheless, Uncle Bob's has you covered. Moving blankets or similar blankets and comforters from your home are the perfect tool for packing a flat screen television. They manage to keep distance between the screen and the box and provide padding without damaging the screen. Simply blanket the screen and then secure the blanket using some small rope or bungee cord.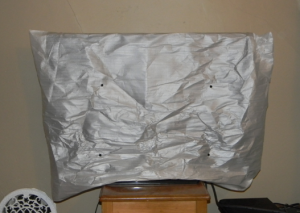 What about the box?
Again, we've got you covered. Uncle Bob's provides wide, slim depth boxes that are perfect for most flat screen televisions. Once you've got the television padded with a blanket, simply box it up and slide it into your moving vehicle or storage unit in an upright position.
Securing the screen
Televisions should be stored upright and elevated, meaning that you will want to have your flat screen stored between other items, or on top of a table or stand. If you aren't able to find a spot to slide the television between two items than make sure to secure it against a wall. Again, bungee cord or rope will be helpful and we recommend placing one cord along the base of the unit and another along the top section of plastic framing (strive to avoid letting any cord or rope make contact with the screen, especially when those materials are being pulled taut to secure the unit). Moreover, you will want to make sure to store the television with the screen facing away from the wall.
Note the black rectangle above. This is an example of utilizing other items in your storage unit to protect your television.
One final note: While I recommend keeping the original packaging I also understand the desire to recycle your old boxes to reduce clutter. So if you decide to get rid of the packaging, always make sure to keep the protective sleeve or other form of screen protector included with your television. These sleeves are the ideal barrier between your screen and the moving elements.
Pictured: Flat screen packing sleeve
Consult with one of our professional experts on how to couple television storage with your other storage needs. We always recommend thinking of ways to pack smart and maximize your storage space and our representatives would be glad to help you think through the best way to organize your unit!
Source: www.unclebobs.com
RELATED VIDEO
LG 32LB5820 32 inches full HD LED TV UNBOXING...Flipkart ...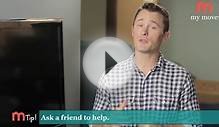 MyMove.com - How to move your flatscreen TV like a pro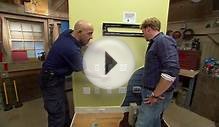 How to Hang a Flat-Screen TV
Share this Post