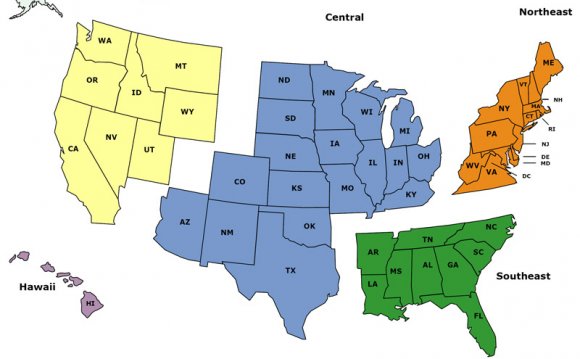 Delta Airlines
Delta Air Lines is headquartered in Atlanta, Georgia. The airline operates extensive domestic and international flights serving all continents except Antarctica. Delta Air Lines and its subsidiaries operate over 5, 000 flights a day. It is also the 6th oldest operating airline by foundation date and the oldest airline operating in the U.S. dating back to 1925 with crop duster planes and passenger planes beginning in 1929.
Delta Air Lines Pet Policy
The rules for pet transportation vary depending on your country and destination. On some air-crafts and certain destinations, pets my be restricted or limited. When booking your flights, indicate whether or not you plan to travel with your pet to find out whether pets are allowed and if they can travel in the cabin. There are several options for transporting your pet with Delta Pet First Service™ if your pet can not travel on the same flight as you.
Transport Rules
A health certificate is required when shipping pets as cargo and must be issued within 10 days of travel.
Delta does not require a health certificate for pets traveling in the cabin but the certificate may required by the state you are traveling to.
The kennel must be large enough to allow your pet to stand up, turn around, and sit without its head touching the top.
Reptiles, amphibians, and fish are only accepted as air cargo, and can not be carried onto the plane or checked as baggage.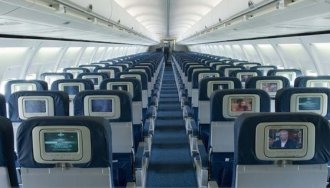 Important Tip:
Delta Air Lines will not accept animals as checked baggage during extreme weather: below 10 degrees Fahrenheit or above 85 degrees Fahrenheit. Delta Air Lines will no longer accept pugs or snub-nosed dogs or cats as checked baggage for tickets purchased after December 2011. Pets are accepted on a first-come, first-serve basis. Call Delta in advance at 800-221-1212 to arrange to bring your pet on board.
Pets in the Cabin: Delta Air Lines Policy
With prior approval from booking your tickets, you may transport in the cabin:
Dogs and cats must be older than 10 weeks and have proof of required vaccinations to travel
One pet per reserved seat
Your pet must be small enough to fit comfortably in a kennel and under the seat directly in front of you
Hard-Sided: 19in/23cm (height), 15.5in/40cm (width), 21.5in/55cm (length)
Soft-Sided: 10.5in/27cm (height), 15.5in/40cm (width), 21.5in/55cm (length)
Your pet in the cabin counts as a one piece of carry-on baggage
Pets in the Baggage Compartment: Delta Air Lines Policy
Cats, dogs, birds, rabbits and other small animals can be accepted as checked baggage
The kennel must be big enough to allow your pet to comfortably stand, turn, and sit without its head touching the top
The kennel must be constructed of solid plastic, wood, or metal. Collapsible or soft kennels are not allowed for travel in the cargo or checked baggage area of the plane.
Source: www.petswelcome.com
RELATED VIDEO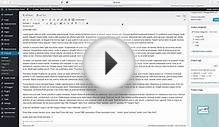 WooCommerce Flat Rate Shipping Basics | Chykalophia Academy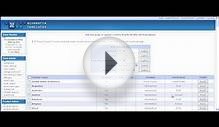 Flat rate shipping using Ecommerce Templates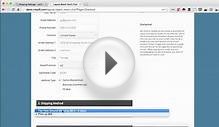 How to create free and flat rate shipping in InkSoft
Share this Post