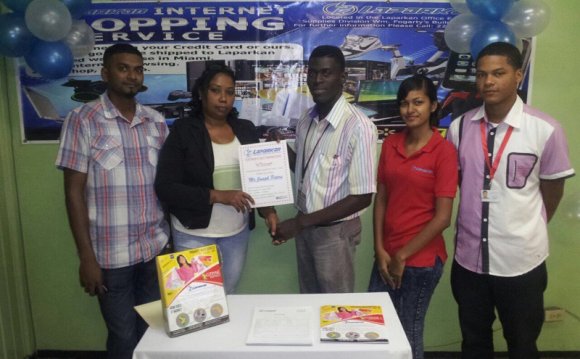 A. Packing your Barrel for shipment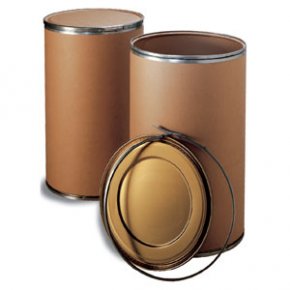 1. Sort all goods according to type. This will allow you to get a better idea of the quantity and how you need to pack them, make sure fragile items are given special attention.
2. Pack all canned goods and hard cardboard boxes, if any, first. Building a strong base that can withstand goods loaded on top is important. Any Rice, sugar, and flour should be wrapped securely in plastic bags and packed on top of the cans.
3. Try to buy products packaged in plastic rather than glass, whenever possible. All bottles should be wrapped with tape and placed in plastic bags before placing in the barrel.
4. Soft items such as tissue paper and any other soft, cushioning items should be packed around the bottles to give extra support. These items will also help maximize the capacity you fill in the barrel. Make sure that all the fragile items are given extra protection.
5. Clothing should be placed at the top of the barrel, preferably in plastic bags to prevent damage from any possible spillage.
6. Perfumed items, such as bath soaps, should be placed on top, away from dry goods and food items, such as, flour, rice and sugar. If you are shipping more than one barrel, separate these items, putting them in different barrels.
B Labeling your barrel/shipment
1. Labeling of your barrels and boxes is very important. Labeling your barrels correctly eliminates errors and speeds up the entire shipping process. Incorrectly labelled cargo may result in shipment delays as well as create problems with Customs at destination.
2. Label barrel/shipment with the correct name and address of your party at destination, include phone number if possible.
3. Make sure to include the correct spelling of the name and address that is on your party's identification.
4. In order to properly identify barrel/shipment please write party's name and address clearly on the barrel/shipment. This should be done both on the top and on the sides of barrel/shipment, so that they are clearly identifiable. Also write your name and address as the shipper of the barrel/shipment. You can do this much like you would address a letter.
5. Fill out a "Shipper Letter of Instructions" sheet and include a detailed packing list, keep all your purchase receipts until your shipment has safely arrived and delivered to its final destination. You can print this form here and have it filled out and ready before you deliver or we pick up your barrel/shipment. Double check that the information that is on your documents is the same as on the actual barrel/shipment.
6. When shipping barrels please affix the seals provided to you free of charge by LAPARKAN, remember to note the seal number on the dock receipt.
7. Boxes should be properly reinforced and taped and pallets should be shrink wrapped and preferably strapped for protection of the cargo.
8. All wood packaging material destined for Jamaica must be Heat Treated and ISPM 15 certified. Contact your local LAPARKAN office for more details.
C. Being Prepared and Planning your shipment
1. Always plan ahead for your shipping so that your shipment arrives at destination in a timely manner to meet your needs, specially during peak periods.
2. Have shipment delivered or picked up in time to make the scheduled sailing. Avoid waiting for the last minute. The earlier goods are received the earlier they will be processed to be shipped.
3. The busy months for shipping are March/April (Easter), June/July/August (festivals/Carnivals/Independence/back to school) and, the busiest season of all, Christmas. Plan wisely for these shipping times so that you are never caught in the last minute rush. Make your Purchases in the weeks and months before you are ready to ship. It is always a good idea to choose a target arrival date (at destination) and from there choose the shipping date. Always keep in mind the business of the wharves - government or private - for the time of the year you are shipping. By keeping in mind these simple suggestions you will give yourself and your family ample time to get the items shipped.
Source: www.laparkan.com
RELATED VIDEO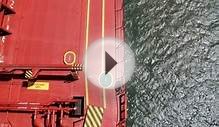 Exporters welcome lower freight bills as shipping rates ...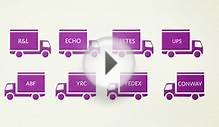 Freight Shipping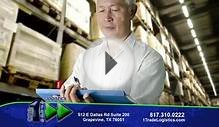 Freight Rates
Share this Post