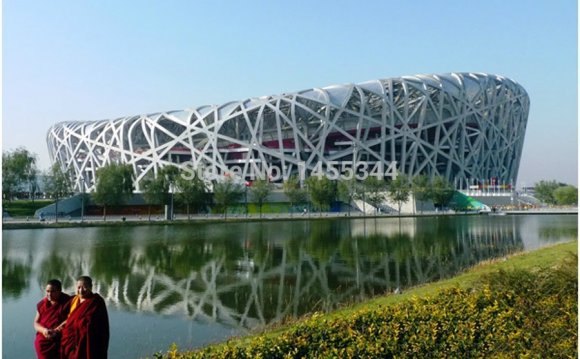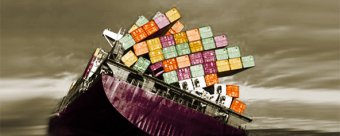 Only Experts Understand Cargo Insurance.
There are two dirty secrets in the world of cargo insurance, and only international insurance experts truly understand them. Please put your seatbelts on.
Most companies do not understand international transportation risk
Many "blanket insurance policies" or "umbrella property policies" have a section on transportation or international cargo transport. Unfortunately, the majority of these policies are inadequate for the many hazards ocean and air cargo will face in transit, are inadequate for the complexities of a typical supply chain, and are inadequate for the laws and regulations of the countries and industries that support your product's safe arrival.
To compound the problem, in most organizations, the people who know all about international shipping are not the parties who buy and interpret cargo insurance. This fact creates an organizational barrier to responsible business analysis. Think about it. How could your CFO fully comprehend that 35% of all transportation losses occur simply from the rigors of cargo handling and transit? Why would the CEO know that ocean cargo is subject to General Average, an ancient law that makes cargo owners liable for the vessel itself and other shippers' cargo every time they venture out to sea? Do any of us really understand the typical value of a steamship vessel and all her cargo? Only insurance experts understand cargo insurance.
Steamships, airlines, truckers, NVOCCs, and ports are not liable for much
When you're feeling brave, read the back of your bill of lading for international or domestic transportation. Rather than feeling reassured, you will quickly notice the lack of coverage. Liabilities are somewhat nebulously stated and are limited in ways that are even more nebulous. In some cases, an entire ocean container is covered at only $500, and this is only if the carrier is held liable for the loss. For the majority of international air shipments, liability is limited to 19 SDRs per kilogram, an amount that fluctuates based on a "basket" of international currencies. Based on recent data, that means that over 50% of air cargo shipments are insured for less than their actual value. To add insult to injury, if the damage occurs during the domestic portion of the supply chain, the payout can be as little as $.50 per pound! Yes, you read all of this correctly.
Shapiro has the experience and expertise to guide you, and we have long established contacts inside the cargo insurance industry itself. We have access to the insurance experts who train experts like us. As you know by now, only insurance experts understand cargo insurance.
Source: www.shapiro.com
RELATED VIDEO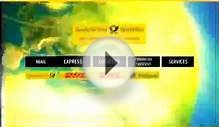 International Parcel Shipping Service - Courier Service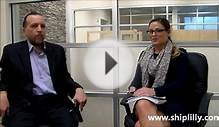 Cargo Insurance - What Do Shippers Need to Know?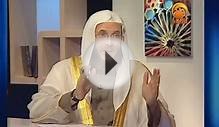 Insurance in shipments against loss and damage
Share this Post