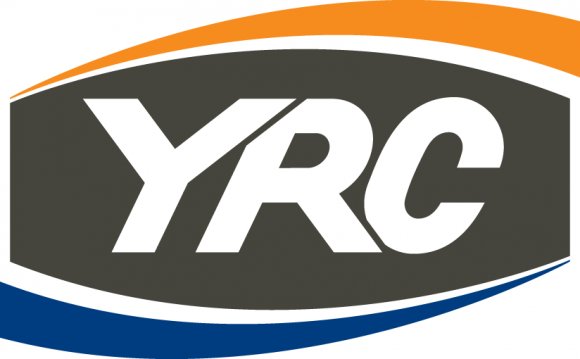 Crossing borders requires coordination, compliance, and quite a bit of paperwork. If these pieces don't align as expected, you could be looking at customs delays.
Grab a tighter rein on the importing process-UPS Import Control lets you more effectively manage costs and minimize delays.
Our international shipping solution helps you:
Control speed and budget needs when importing from suppliers worldwide
Gain full visibility into your inbound supply chain for better planning and forecasting
Prevent unauthorized charges incurred from distributing your account number to exporters
Limit delays or excess duties and taxes when you control the creation and verification of commercial invoices
Synchronize your supply chain by controlling imports from multiple suppliers
Create Your Own Shipping Labels and Commercial Invoices
When you generate your own shipping labels, you-not your vendors-select the carrier and decide which speed or service you want. This oversight gives you the chance to confirm the information is error-free.
The same goes for commercial invoices: you create and complete the form to ensure accuracy and customs compliance.
UPS Import Control also offers multiple options for delivering shipping labels and commercial invoices to your exporters:
Have UPS mail or e-mail a shipping label
Arrange for a UPS driver to provide a label and collect your package
Print a label and forward to your shippers
Keep Confidential Information out of Third Party Shipments
Speed to market is important, and third party shipping is a useful option when you're looking to cut valuable time out of your process. But that third party doesn't need to see confidential, price-sensitive information-we can help.
When shipping with UPS Import Control, select the Commercial Invoice Removal (CIR) option, and we'll take the invoice out of your shipment after customs clearance. We'll then deliver the shipment without delay.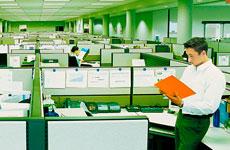 Get Additional Flexibility with UPS Complete ViewSM Shipping
Controlling commercial invoices relies on an exchange of information between you and your vendor and does require some additional time from your staff. If you'd prefer to keep a handle on the creation but reassign the details to someone else, consider combining UPS Import Control with UPS Complete View Shipping.
Using these solutions together allows you to partially complete the form and let your supplier enter shipment characteristics like weight, dimensions, and the number of pieces to be shipped. Once your vendor finalizes edits, forms are available to print directly from the Web.
Source: www.ups.com
RELATED VIDEO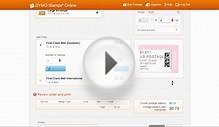 What You DON'T Know About FedEx & UPS International ...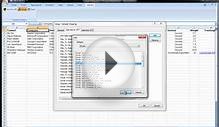 OzLINK for UPS - International Batch Shipping Setup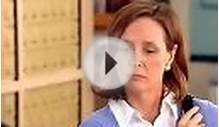 UPS广告
Share this Post