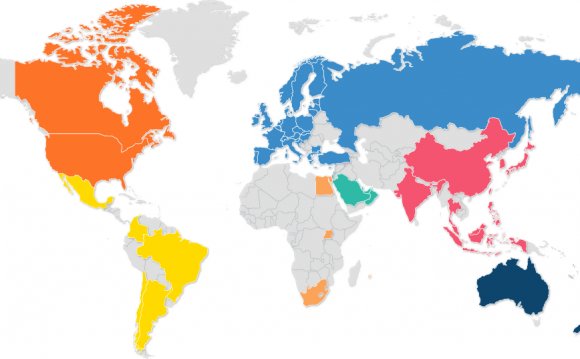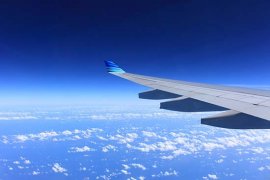 1. How to save money on moving abroad
Moving abroad is one of the most exciting times in a person's life. Moving abroad allows you to immerse yourself in a new culture, try new foods, learn a new language among many other life changing opportunities. It's no wonder that people pounce on the first chance they get to live in a foreign country. Moving abroad is undoubtedly thrilling but it can also be costly. However, with numerous ways to cut back on costs there's nothing to worry about.
Booking your flights early
From saving on shipping to finding cheap flights, the cost of moving can be reduced tremendously if planned out carefully. One of the most crucial ways to save on your move is to book your tickets early. Airlines frequently offer discounted rates months ahead of flight dates. Make sure to check ticket fares at least twice a week beginning 6 months before your move. Saving on a ticket can significantly cut down the cost of your move.
Research house prices sooner
Secondly, begin to research housing costs as well. Look for good deals in areas close to your work to save you money on rent and transportation. As with flights, planning ahead on housing can save a huge chunk of money in the long run.
Get rid of excess stuff
The third most important way to save money on a move is get rid of excess belongings in order to reduce the costs of shipping. Shipping costs make up a huge deal of moving expenses so leaving unnecessary possessions behind is a sure fire way to make your move easier and cost efficient. You can even make money off these unneeded possessions by selling them at a flea market or garage sale. The money made from these sales can be put towards moving expenses.
Moving soon?
Fill out form at the top of this page to get up to 70% off your shipping quote by comparing suppliers!
Consider how you want to ship your belongings. Shipping will save you money compared to air freight but this also means that it will take longer for your item to arrive. If you're willing to wait the extra time for your possessions to arrive if could save you a lot of money.
You might be wondering how it's possible to save money on shipping especially when it seems like all of the options are so expensive. Luckily this is not the case. It's important to research international shipping companies because many offer extremely affordable rates. Many websites provide you with the rates of different shipping companies based on how much weight you want to transport.
They also provide you with fares for all different types of transportation including airfare, ocean, excess luggage etc. By comparing rates of different companies it becomes easier to get the best possible offer. It's important to check these websites and do some research on your own to find the best possible prices. Don't be afraid to scout out local companies in your area as well.
3. Be careful choosing the cheapest (The cheapest is not always the best choice, choose a company you trust etc..)
Once you've found the best deal on shipping it can be tempting to book that deal right away without giving it second thought. However, it's important not to be hasty when deciding how to ship your belongings. While it's not always true that the most expensive services provide the best quality, the idea does have some merit. Consider the fact that there are a number of different ways to ship a product internationally.
This means there are an equal number of ways for shipping to go wrong. You want your items to be shipped in a manner that ensures they will arrive safely at your destination. If an offer sounds too good to be true, it's because it probably is. Some companies give a cheap quote on the price but end up charging a lot more at the end of the process through hidden charges.
It's also important to make sure that the company you choose offers insurance so that if any items break you are compensated in return. Always ensure that you ask clearly and directly about the money that is not included in the quote to get a better sense of the final cost.
Source: www.movehub.com
RELATED VIDEO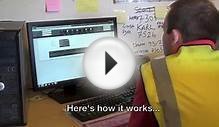 International Shipping to Malaysia - Seven Seas Worldwide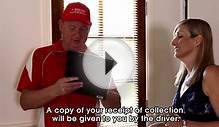 International Shipping to Hong Kong - Seven Seas Worldwide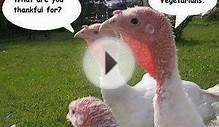 International Shipping Tips, Tricks and Hints from UPakWeShip
Share this Post