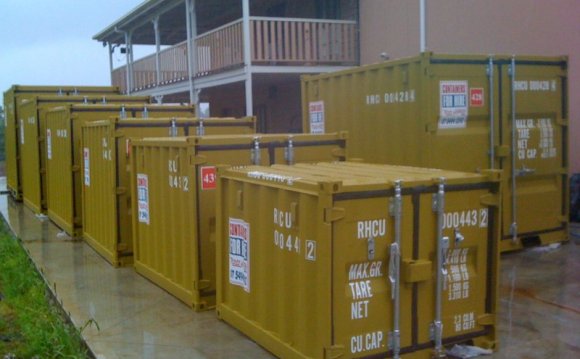 The Seven Seas Worldwide MoveCube® is a small shipping container that makes moving personal items both here and abroad as simple as possible.
We know what you're thinking. 'What the heck is a MoveCube®'?
Well it could just be the future of moving. That's all. Let us explain:
The MoveCube® is your own personal small shipping container, they come in three sizes, designed for international and domestic moves. We bring one to your door, leave it with you, you fill the MoveCube® and we'll pick it up to take it to its final destination. How about that?
The MoveCube® is already proving a runaway success (not literally) in countries across the globe, so why not hop on the bandwagon and step up to a MoveCube®?
As mentioned, we provide anservice to those moving their personal belongings overseas and a service for the shorter journey within the United Kingdom. We're also here for when it might be impossible to move into your new residence on the same day as vacating your old one, then you can store until you can move.
We don't want you sat on a big mountain of boxes or so much stuff you cannot move and looking fed up, so we've created the StoreCube™. This service will, rather than collect and deliver your items straight away, put them in one our safe and secure storage facilities until you're ready to receive them again. Yes, we've thought of everything.
We've also provided pages on how to pack - because we want you to take care of our MoveCubes, we're rather fond of them - and a removals insurance page which talks about the cover we offer. After all, if you value your possessions enough to send them in a MoveCube®, then they must be worth something. Peace of mind and all that.
Source: www.sevenseasworldwide.com
RELATED VIDEO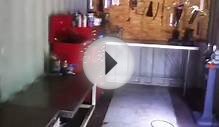 My new small engine repair shop in a shipping container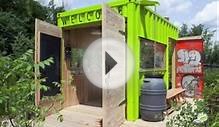 Shipping Container Architecture 2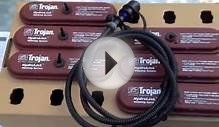 Shipping Container House - Small solar battery bank
Share this Post