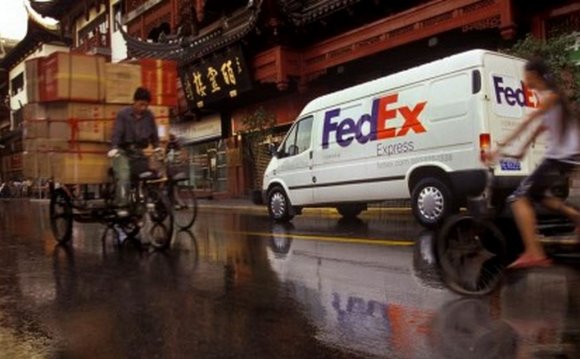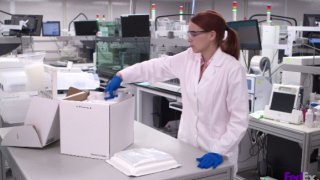 The Cold Shipping Package
When a shipper needs to transport materials in a "keep-cold" environment, most options are labor-intensive, heavy (which means higher shipping charges) and not eco-friendly. Now, there's a cost-effective, hassle-free alternative: the Cold Shipping Package provided by FedEx. This controlled-temperature packaging system uses a special cooling device to evaporate water over time and maintain a constant 2–8°C environment inside the package for up to 96 hours. The packaging is smaller, lighter and more compact than most gel-pack systems for lower shipping costs.
What's more, there's no complicated setup, refrigeration or preconditioning required. The shipper simply packs the contents into the package's "payload" area, pushes the button to activate the cooling system and sends the Cold Shipping Package via FedEx. Since all components are made from benign materials, the packaging is also environmentally friendly.
While the Cold Shipping Package is ideal for commercial use, this solution has also been embraced for more consumer-focused uses. For instance, shippers are using it to ship foods that require refrigeration across the country to family and friends. Nursing mothers traveling on business are relying on the economical Cold Shipping Package to safely transport their milk back to their infants. And hotels are using the system to ship keep-cold medications that are inadvertently left behind to guests' homes.
To order Cold Shipping Packages online or to find out more, go to fedexcoldshipping.fedex.com.
Case Study: Stress-free Clinical Shipping
Dr. Gretchen Casazza, director of sports medicine research for a major California academic medical center, needed a cost-effective, reliable way to ensure that blood samples drawn from the participants remained refrigerated during the journey from her clinic to a lab in Kentucky.
Source: smallbusiness.fedex.com
RELATED VIDEO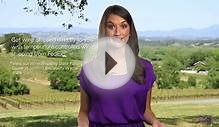 Temperature-Controlled Wine Shipping with FedEx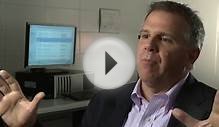 FedEx ® Healthcare Shared Network (HSN) -- Cold Chain LTL ...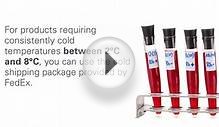 FedEx® Temperature-Control Solutions: Cold Shipping ...
Share this Post