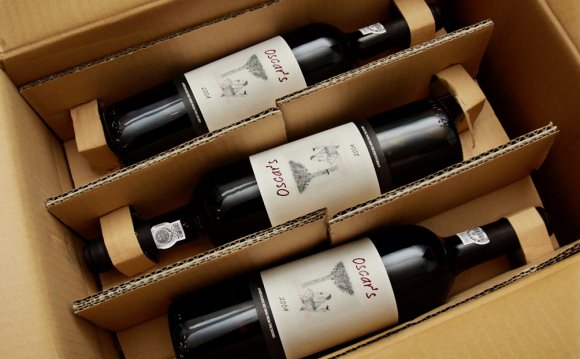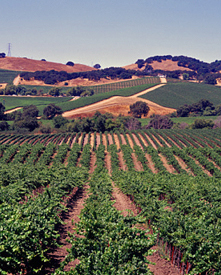 From our humble beginnings in a garage to our national multi-location fulfillment centers we have maintained our steadfast focus on customer service and changing market dynamics. The result has been a growing base of satisfied clients, a world class team and an outstanding service reputation.
In 1998, local residents Marty and Alicia Herrick identified a need in the growing direct to consumer market. Market analysis and a solid business plan cemented the plan and Wineshipping was born. The business grew on a solid service oriented reputation.
In 2004, Charlie Baxter invested in the company. Charlie's entrepreneurial background with a strong customer driven philosophy helped prepare the company for growth and expansion.
In 2008, Wineshipping introduced the industry's only reliable, cost-effective Temperature Control Shipping program.
Wineshipping expanded its footprint through the acquisition of Vintage Logistics, this facility serves the South and Central Coast wineries of California.
In 2009, Rick Moradian joined the team as CEO. As a long time global supply chain executive, Rick has brought world class logistics experience and leadership to the organization. He continues to drive the innovation and high quality service our clients expect.
In 2010, Wineshipping expanded nationally, opening a facility in New York, offering bi-coastal fulfillment to improve time to market strategies for wineries, and serve the growing import and East Coast wine industries.
Source: www.wineshipping.com
Share this Post