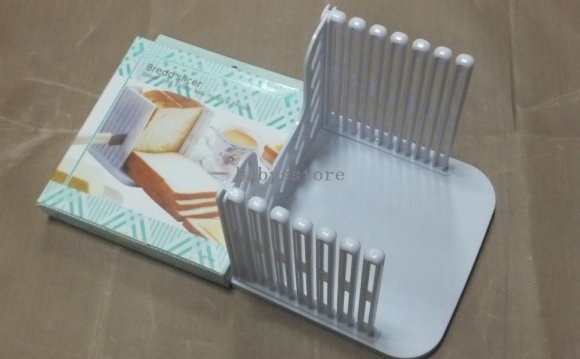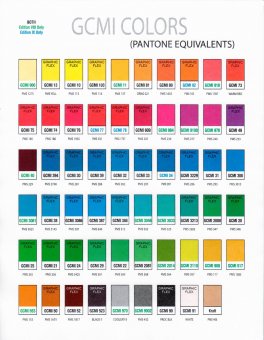 Most of our best blog posts are a result of great questions asked by active and potential customers. Our thought has always been, if one person out there is wondering about this, there are likely others with the same question or concern. This is one of those posts about the questions people ask when they see this included in their quote: "printed with standard or GCMI colors".
What exactly are GCMI colors?
Ironically they are a selection of sixty colors that are offered by the lass Container Manufacturers nstitute. The corrugated industry adopted them long ago and they are the standard colors that are used when printing short runs of boxes. In most cases under 5, 000 boxes.
Why is that necessary or important?
I usually compare this to the selection of paint colors you might see at a big box home improvement retail store. There are typically a few dozen pre-mixed colors available that are less expensive and readily available. This compared to the hundred or even thousands of paint colors that can be mixed to order.
By using a premixed standard color, the ink cost is reduced making the box more affordable. Perhaps more important—premixed colors are also more consistent and easier to duplicate for different products and different runs.
Why can I not use or spec Pantone colors?
When you check out the available colors at this, you will see all GCMI colors show a PMS or Pantone equivalent. So in essence, they are Pantone/PMS colors, but the menu or palette of colors is limited.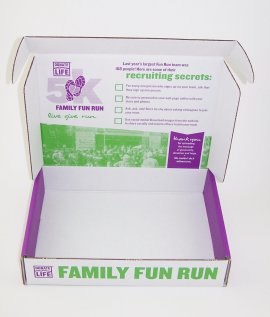 Doesn't this limit my creative options?
When you check out the available colors, it is true you only see one red but you also see eight different shades of green and 16 different variations of blue. There are several options to select from that satisfy the vast majority of our customer's needs.
How can I maximize the impact of my color choices?
The answer to this varies a great deal depending on your graphic design. Sometimes a background color, especially white, can create a lot of POP making the colors you select appear sharper. On a different design, we might suggest the use of screens to create different densities of the same ink color to create contrast.
What if I need help with my graphic design?
We can help guide you and are glad to make suggestions at no charge. However, if you need to create a design from scratch, or around your logo, we can recommend one of several good graphic designers we have worked with in the past.
As we remind people, not every good web graphic designer is a good packaging graphic designer. Working with someone that is familiar with the flexographic print process for corrugated can save you money and create a more attractive finished product.
Here is the most important "take with" from this post—custom printing boxes is NOT complicated if you are working with an experienced partner who offers the right resources and knows how to deliver a great product at an affordable cost.
Source: salazarpackaging.com
RELATED VIDEO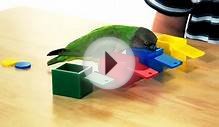 Kili Senegal Parrot - Colored Boxes Trick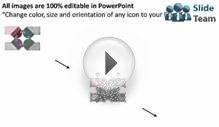 four colored text boxes with interconnection flat ...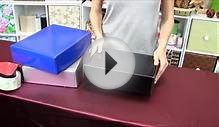 Colored Shipping Boxes
Share this Post