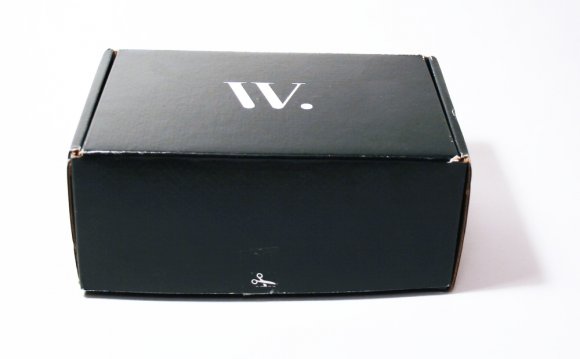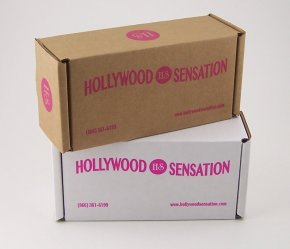 "Don't you have any colored boxes?" is a common question from e-commerce and subscription box brand owners looking for shipping boxes that are lavender, black, hot pink or just about every other possible color. The fact is that the only two "standard" (non-printed) colors for corrugated board are white and natural Kraft which is essentially brown. Every other color has to be printed on the board, usually on Kraft board, but sometimes printing over white board is the better option.
The advantages of natural Kraft (brown) corrugated board
The biggest advantage is that it is natural and does not have to be printed or processed into that color. So the board may be 100% or at least 60% recycled content making it the greenest packaging material available for your e-commerce or subscription box. Actual recycled content and more specifically post-consumer recycled content varies depending on a number of factors including board grade, board manufacturer, and order volume. Brown, natural corrugated board is also less expensive than white, usually 6 to 8% per side.
The advantages of white corrugated board
Specific industries and people prefer the clean look of white board. For example, food, medical, health products, and others where white board is perceived as being more hygienic. The best advice we can give you is know your market because while some see it as cleaner, others will see it as less natural and for many white is synonymous with bleaching. The other thing to keep in mind is that white boxes usually arrive to their destination looking dirtier and more beat up because the white board tends to show every scuff and scrape.
The best reason for using white however is when it impacts your graphic design. For example, every full bleed or flood coat design in any color (even black) requires a white undercoat so the color being printed over it turns out even and smooth. The end result is always a brighter and truer ink color. When reverse printing (example turquoise over white photo shown) white becomes a second color of the design without the cost of a second ink color or the cost of an additional print plate. White tends to provide more pop compared to a darker, natural Kraft finish.
White, unprinted boxes
Keep in mind we can run any of our available box sizes in white, however, since it is a non-stock product, the same (custom size/custom print) 1, 000 box minimum would apply. Note that any box we make can also be produced white inside only which is kind of the best of both worlds. You have the functional shipping and handling advantage of Kraft on the outside but can create an attractive, unique design inside on white.
Source: greenpackaginggroup.com
RELATED VIDEO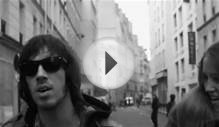 The Black Box Revelation - High On A Wire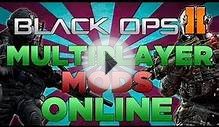 Black Ops 2 Online Mods | Wallhack | Red Boxes | Super ...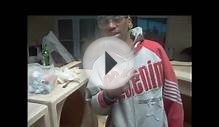 Black Liberty Records CUSTOM SPEAKER BOXES & Raw Speakers
Share this Post