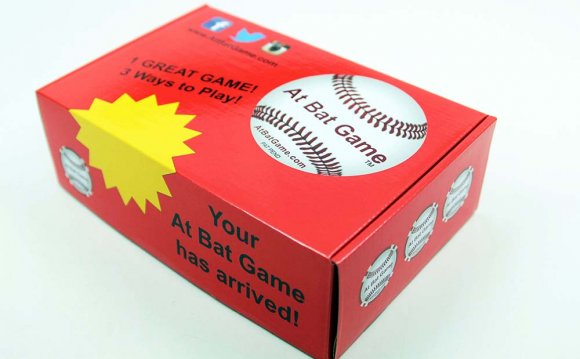 By Kyle Kerr ( Marketing Manager, Wisconsin Packaging )
Shipping boxes are important for any business that regularly transports products. Are you on the lookout for ways to save money and market your products more efficiently and effectively? Here's 4 reasons why you should be using a custom shipping box.
1. Save money on your boxes
By purchasing custom shipping boxes you have the ability to choose the exact and best size box for your product. A perfectly sized box will save you money because you are not paying for one that is too big (purchasing extra material), but will also help you save on the inner packing like bubble wrap or packing peanuts needed. A properly sized box will not need as much inner packing to keep the product safe. When you chose a custom shipping box you will get the best box for your product and save money in the process.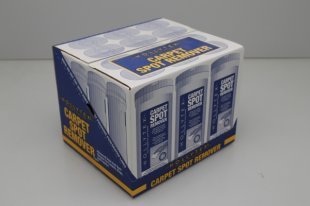 2. Build brand awareness
Think about all the people with which a shipping box comes into contact. Its hard to even calculate! With a custom shipping box you can use that blank empty space on the side of your boxes to market your company and that product. Utilize the sides of those boxes and print your company name and logo or a slogan your company uses. The more you can get your company name and logo out in front of people the more your company will be familiar with potential customers. Think of the Amazon box with the smile printed on the side. Without even knowing what is in the box the customer is already excited and knows they have purchased a quality product. Why? Because through the use of a custom box Amazon connected their brand which customers trust, with the product in the box. People see brands everyday on billboards and on TV, but when you print on your custom shipping boxes your customers are able to hold your brand in their hands and it instantly becomes personal. That can have a huge impact on creating a lifetime customer. People love brands and will become very loyal to a certain one when they trust the company and realize the value in the products. Don't miss that opportunity by using a plain brown box. Instead, use the blank marketing canvas on the side of your shipping boxes to include your logo or company name and keep building your brand.
3. Inform your customer
A custom shipping box not only is a great way to build brand awareness and market your product and company, but that box is also a great tool to inform your customer about how to contact you, or reorder, or where to go to visit your webpage. Beyond that initial contact with the customer think about how often boxes are reused? Does a shipping box always get recycled once it has reached its destination or is it safe to say that many times it is used again and again? Of course it is, and this is all the more reason why including a webiste or contact info on your custom shipping boxes can help you connect with new customers as well as your current ones.
4. Effective marketing tactic
I know you may be thinking it must be expensive to add print to my custom boxes, but actually the answer is no. Printing on your box has very minimal impact to the price of the box. In addition, it is very inexpensive when you look at it from a marketing/advertising standpoint (as traditional advertising is quite expensive). There will be an added cost to get a printing plate made initially, but you can use those plates indefinitely to put your logo and company name or whatever you choose on your boxes and that printing plate remains your property. That initial marketing investment is so small compared to many marketing campaigns which never see half the traffic that your custom shipping boxes will.
Source: www.wisconsinpackaging.com
RELATED VIDEO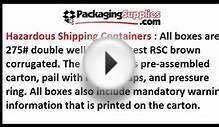 Custom Shipping Boxes to Fufulfil Storage and Shipping needs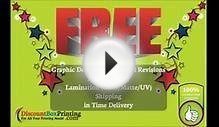 Custom Printed Shipping Boxes From Discount Box Printing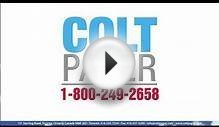 Colt Paper Toronto - Custom & Stock Shipping Boxes & Supplies
Share this Post