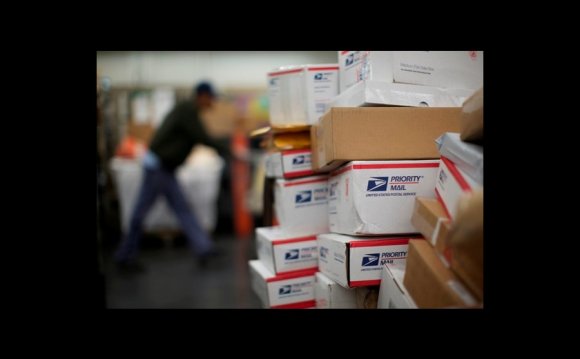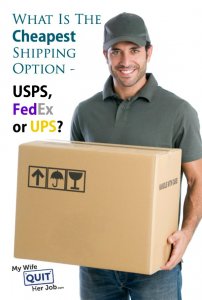 It has been a while since I've done a competitive analysis of the various shipping carriers so I thought I'd do a quick update. With the United States Postal Service jacking up their rates every 4-6 months, what used to be the most economical shipping method is now priced inline or even more expensive than some of the more reliable carriers like UPS or FedEx.
Because there are so many different shipping variables and options to choose from, it's difficult to make an apples to apples comparison without locking down some of the basic parameters. For the purposes of this article, I am going to assume the following.
A 14in X 12in X 3in package is being shipped cross country from California to a residence on the east coast. Incidentally, this is the same size as a USPS Medium Priority Mail Flat Rate Box.
Out of the box pricing for all shipping carriers which means that lower negotiated rates based on volume are not taken into account.
Labels are being printed online which means all associated USPS internet discounts apply.
At the end, I'll also discuss the trade offs between price, shipping time and reliability and give my take on the best shipping strategy.
If You Are Shipping Something 2 Lbs Or Heavier With A 5 Day Delivery Window…
FedEx Ground or UPS Ground will almost always be cheaper than USPS Priority Mail. Between FedEx and UPS, FedEx will be cheaper than UPS out of the box because they provide you with an instant 15% off all shipments just for creating an online account(Note: The level of discount will vary but there's always a discount program).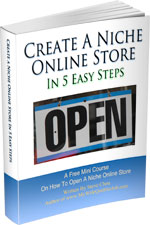 Update: As of 2015, both UPS and FedEx are now charging for what is called "dimensional weight". Basically what this means is that if your package is large or oversized, then the shipping charges will be drastically increased.
The dimensional weight calculation for UPS is currently L*W*H/166. So for example, if your package is 20X20X20 and weighs 10 pounds, then you would be charged for a package weighing 20*20*20/166 = 49 lbs instead of 10 lbs. Otherwise, packages below 5184 cubic feet will be cheaper than USPS in this category.
The only exception to the above rule is that USPS offers 3 flat rate box shipping options, small, medium and large. If you can manage to shove merchandise that is heavier than 2lbs into a small flat rate box (unlikely), you can save about 4 dollars.
However more realistically, you will need a medium flat rate box to ship something weighing 2lbs or more. The break even point between FedEx or UPS Ground and a Priority Mail flat rate medium box is about 4 lbs.
Source: mywifequitherjob.com
RELATED VIDEO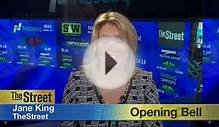 The Federal Reserve Meets on Interest Rates, U.S. Stocks ...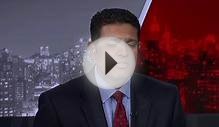 U.S INTEREST RATE HIKE - Finally The Federal Reserve ...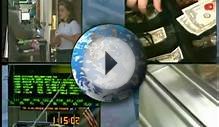 U.S. Federal Reserve raises interest rates for first time ...
Share this Post