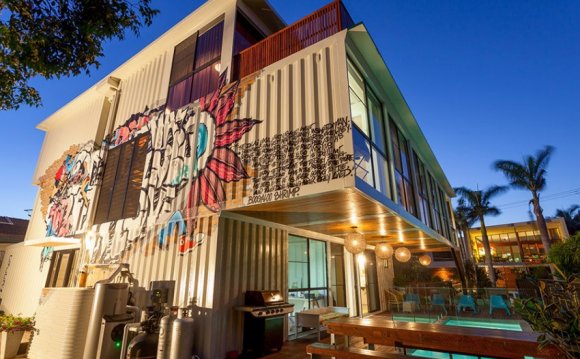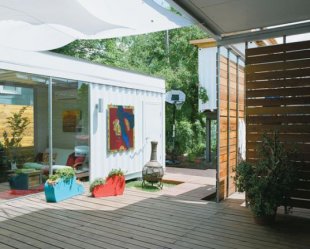 Shipping container homes just keep on getting cooler. Developers Katie Nichols and John Walker along with architect Christopher Robertson wanted to create affordable and sustainable homes for the emerging hipster crowd – modern, colorful and creative. This single-story home, located on the outskirts of downtown Houston in a "transitional neighborhood, " is made from 4 shipping containers sourced from nearby ports. The house is constructed using some fairly advanced building techniques that make it an extremely sturdy and well insulated structure, not to mention incredibly cool.
If you've taken to shipping container architecture, you probably already noticed the interesting design of the home, use of space, and range of ceiling heights. Building with shipping container is a bit like playing with legos – you've got certain constraints, but they can be arranged in any number of ways. There are 4 containers, three of which are 40-foot high cubes (9'6″ tall) and a fourth is a 20-foot standard (8'6″). Two of the 40-foot containers make up the living, dining, and bedrooms, while the 20-foot container is slightly elevated and serves as a galley kitchen. Many of the interior walls were taken out or re-purposed to yield a surprisingly open and airy feeling home. The last 40-foot container is set across an open breezeway and serves as the guest cottage, totaling for a modest 3-bedroom home of 1, 858 square feet.
The use of shipping containers means that the structure of the home is essentially prefabricated when it arrives on site. Each of the containers cost $2, 000 to $5, 500. The containers were placed on the site within one day, and within one month the home was enclosed and ready for interior work. Supported on 34 small piers elevated off the ground, the containers are less susceptible to settling and seasonal movement.
Insulation and structure for both the roof and flooring comes from SIPs (structural insulated panels). Meanwhile the exterior and undersides of all the containers is coated in a thin ceramic coating called Supertherm – which is amazingly non-toxic, has received Cradle to Cradle certification and has the equivalent of 6 inches of fiberglass insulation! Oh and NASA uses it on their shuttle boosters.
Besides the amazing insulative properties of the home, there is natural daylight streaming in from clerestory windows and a large glass facade on the east of the house. Interior materials were recycled and/or non-toxic, paints and finishes are low-VOC, efficient HVAC systems, super tight construction with energy recovery ventilation, porous paving and much more. Additionally, during construction, waste was kept to a minimum and recycled whenever possible, so at the end construction, there were only 12 contractor bags of trash.
More:
Source: inhabitat.com
RELATED VIDEO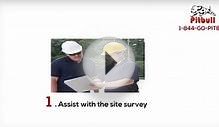 How To Build A Shipping Container Home Part 2 | Shipping ...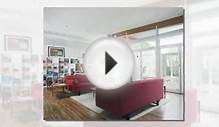 Modern, Colorful and Creative Shipping Container Home in ...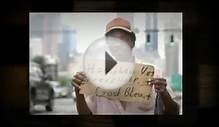 We Solve Homelessness With Shipping Container Homes ...
Share this Post