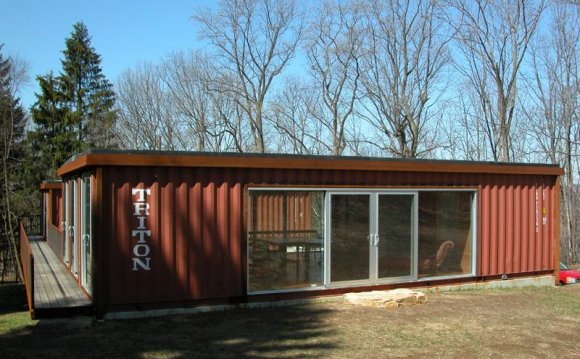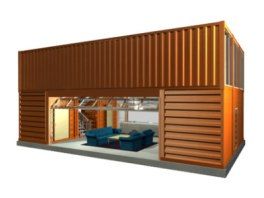 Proponents of modern prefab are always lamenting
1) the strop that manufacturers throw when you ask for a house without old-school traditional charm, and
2) the problem of getting the house from factory to site.
Converting standard 20- or 40-foot shipping containers into housing gets round both snags: the containers are already fabricated, and the infrastructure for transporting them (duh—stick 'em on the back of a truck or on a boat, or even a train) already exists. Pretty cheap, too, and pretty green considering the huge surplus of empty containers cluttering up US ports. And there's way more to it than just cutting a door and a window into a box and calling it a house.
New York firm LOT-EK offers CHK compact (below) and CHK loft houses which both cantilever a second story of containers over the first, maximizing space with a terrace at one end of the house and a covered porch at the other. If the 2003 Seatrain house by our new eco-hero Jennifer Siegal (on her site, click "architecture" then "projects" and it's first in the list) were next door, we'd have to confess coveting our neighbor's house. Siegal manages to use the containers subtly, but without hiding them (see the interior shot to the left of this paragraph).
Source: www.treehugger.com
RELATED VIDEO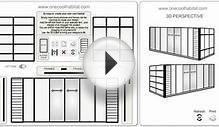 Prefab shipping container home design tool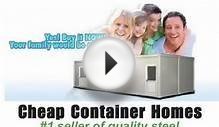 Container Homes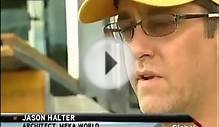 Prefabricated Shipping Container Homes Amazing Report
Share this Post