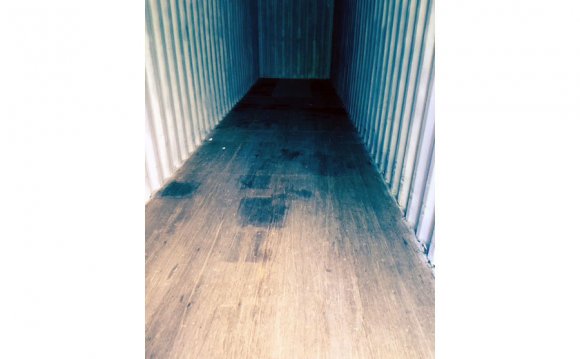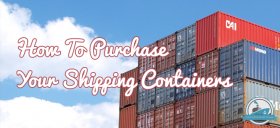 So you want to build a shipping container home but are uncertain which containers you need and also where and how to buy them? Today we are going to take a look through the entire process starting at identifying the containers you will need, then looking at how to inspect the containers before finally looking at where you can buy them from and how much you should expect to pay for them.
Types of Containers
There are a variety of choices here, the most popular of which are the standard 20 or 40 foot container, or the High Cube 20 or 40 foot container. Please see the dimensions of each in the table below.
*Please note each manufacture has slightly different tolerance levels, normally +-5mm, so make sure you contact the supplier to get the exact dimensions.
You choice will be made on both the availability of the containers in your local area, and also the plans which you've drawn up. If you have the budget and can source them, High Cube containers make a better choice because you get an extra foot in height inside the container which makes a big difference.
Purchase New, One Trip or Used Containers?
New and 'one-trip' containers are essentially the same thing; one trip containers are used to ship a single cargo load and once they have arrived at their destination they are sold
Clearly the decision of whether to buy new or used containers will most likely come down to your budget, however there are a few points to take into consideration.
New or one trip containers will be in much better condition than used containers so this will make it easier to build with them; they will also have a longer expected lifespan than used containers. In addition the risk of unknown chemical contamination is greatly reduced (most used containers are treated with hazardous chemicals such as pesticides and lead-based paint).
However, you pay the price for this as discussed later on in the blog post under 'How Much Should I Expect To Pay?'.
Used containers do offer the advantage of being cheaper than new containers and you can get your hands on them much quicker. However be prepared to expect a few dints and potentially some light rusting.
Inspecting Used Shipping Containers
If you decide to purchase new or one trip containers generally you won't need to inspect the containers too closely if. However if you purchase used containers there are several key things to look out for:
Make sure it is watertight and doesn't have any leaks (if you can see daylight coming through the container roof- don't buy it).
Although you should expect typical wear and tear with the wooden flooring make sure it is still intact and doesn't contain any holes.
Check the doors open freely and the locking bars work.
Expect some dents and very light rust, however if the container has a large amount of corrosion to the extent where the metal is weakened or worse yet, you can see through it- don't buy it.
Use your nose and check the container doesn't smell of mold (which would indicate leaks) or harsh toxic chemicals such as pesticides.
Make sure you get up on the roof of the container and check it for any signs of leaks or corrosion.
Finally, check the container's identification code is intact. The identification code is broken down into 11 digits as shown below.
Owner Code: Is made up of three letters and identifies the owner. In this case 'TGH' belongs to the American company Textainer.
Product Group Code: Is made up of one capital letter U, J or Z.
U = Shipping Container.
J = Equipment that can be attached to a container such as a power unit.
Z = Trailer used to carry a container.
Serial Number: A 6 Digit number assigned by the owner.
Check Digit: is a single digital number, it's used to cross-verify if the identification sequence is accurate.
Where to Buy Your Shipping Container?
The simplest way to purchase a shipping container is to find a reputable local dealer. Green Cube Network has a fantastic search tool to find local dealers; take a look at their tool over at:
Alternatively you can use google. Just search for 'shipping container dealer' and your location. For instance: Shipping Container Dealer Texas. Or another term which works quite well is 'buy shipping container in' and your location. For instance: buy shipping container in Queensland.
Source: www.containerhomeplans.org
RELATED VIDEO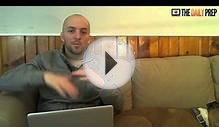 Shipping Containers | ISBU | Build A Retreat | Survival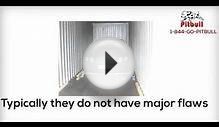 How to Buy Cargo Worthy Storage Containers | Shipping ...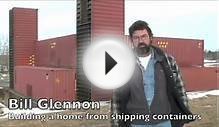 Part 1: Man building amazing home with shipping containers
Share this Post